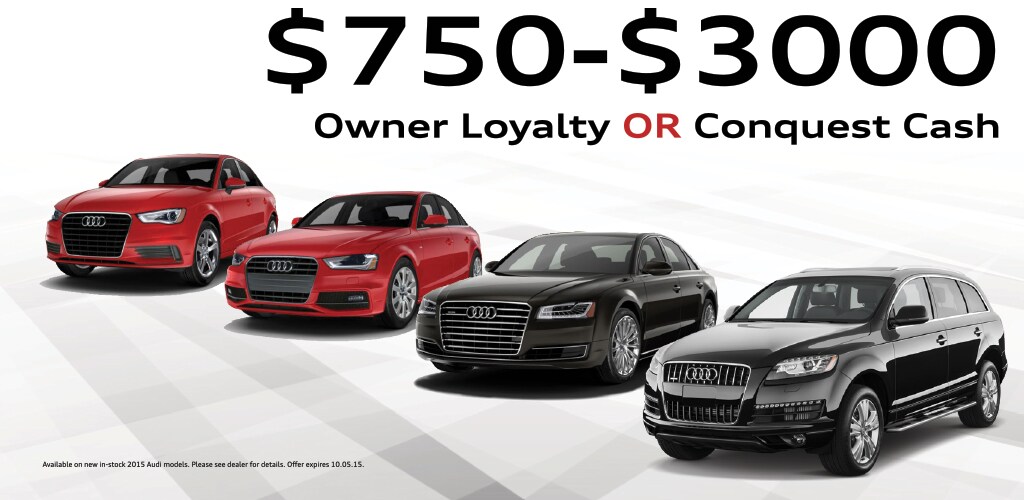 Welcome to Continental Audi of Naperville Hulu Fans
Thank you for taking the time to visit us during your very busy binge-watching schedule! We hope you will enjoy your stay at ContinentalAudi.com and for your valuable time spend away from your favorite show we'd like to reward you with an exceptional lease offer of $75-$3000 Bonus Cash!
If you are new to Continental Audi, we have won multiple awards for customer service from both the Naperville community as well as our dear friends at Audi. We have been listening to the needs of our clients in Naperville and Chicagoland and have served our community  for over 50 years. 
If your interested in driving home in a new Audi or you just want to start a conversation about one of exceptional SUVs, premium sedans or our great Certified pre-owned Audi vehicles contact today, or, feel free to binge-watch our inventory at your leisure!