---
Now more than ever, car-buying should be at your speed, on your terms. That's the purpose of CRUISE, an online shopping tool from Continental Audi of Naperville. With this digital service, you can search for or configure your dream car without ever having to leave the comfort of your home.
Whether you're in your home office, on your couch, or at your dinner table, you can accomplish every phase of the car-buying process - from selection to purchase and pickup or delivery - without stepping foot in a dealership.
---
With CRUISE, Car-Buying Takes 6 Simple Steps
Choose
You can select any model from our online inventory. If you can't find exactly what you want, build your own. We'll have customer service associates on standby to walk you through.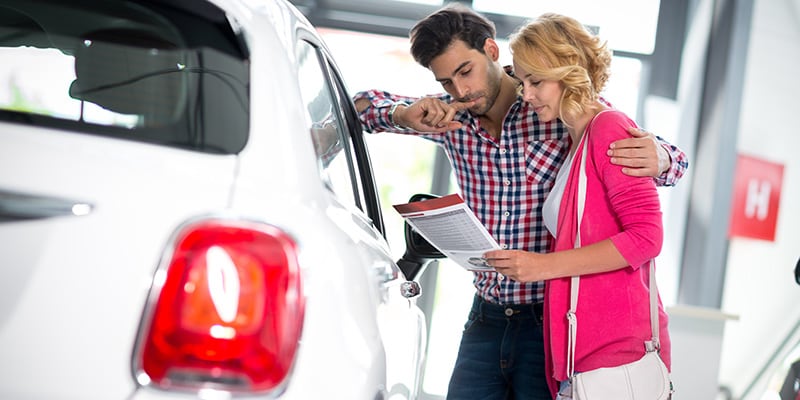 ---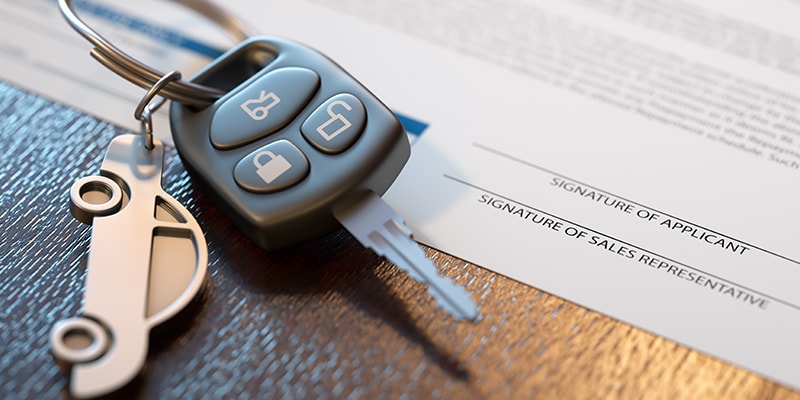 Price
All of our CRUISE-eligible vehicles are backed by a 100% transparent and upfront pricing guarantee. That means you get the most competitive lease and finance terms without the runaround.
---
Trade-in
Are you coming into the market with a trade-in? We'll make you a same-day firm offer on it and update your purchase with the best available deal.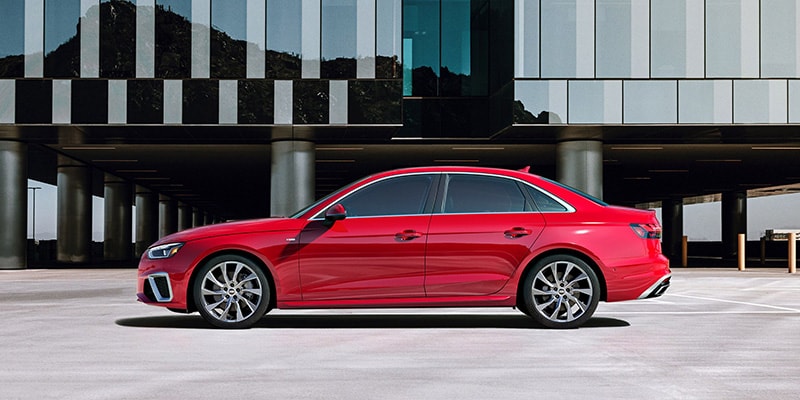 ---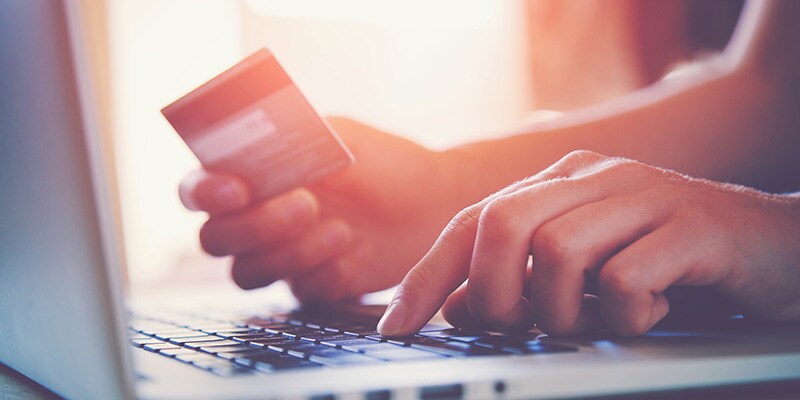 Submit credit and docs
In-person paperwork isn't the requirement it used to be. Now, you can upload a complete credit application and a copy of your driver's license and insurance card. Once we have these items, we can finalize your deal sheet based on your approved credit and purchase eligibility.
---
Review
As soon as you review and accept the final purchase or lease agreement, you're ready for your car. Your deal sheet will outline everything.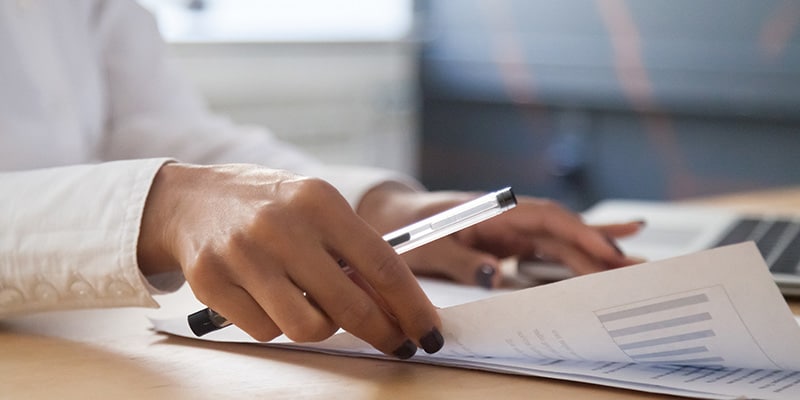 ---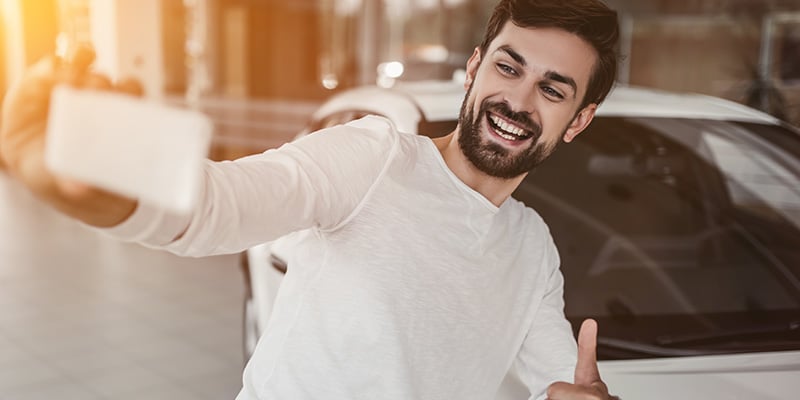 Opt for pickup or delivery
You're free to stop by our dealership in Naperville, Illinois, to pick up your new car during business hours. If you'd rather have us come to you, we can set that up, too. Schedule a delivery to your home or office, and a member of our team will bring your vehicle right to your driveway.
We'll run you through the ins and outs of your new car, and if you have a trade-in, we'll collect it while we're there.
---
CRUISE Off in a New Car From Continental Audi of Naperville
At Continental Audi of Naperville, we're excited to make the dealership experience more convenient for you, the customer, than ever before. If you have questions about the CRUISE program, contact us today.