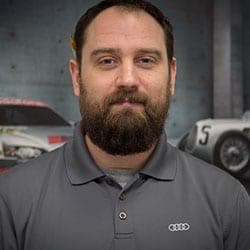 Don Groner | Parts Manager, Continental Audi of Naperville
---
It's inevitable. Every year, from November to early March, those of us who choose to keep our roots planted in Northern Illinois are rewarded with numbingly cold air and consistent bursts of snow. For Audi owners, this one-two punch is affectionately referred to as "Quattro season."
Having the world's foremost all-wheel drive system at your disposal is a good start. However, the full potential of Quattro can only be unlocked with the four most important items on your Audi; your tires.
Don Groner has been the Parts Department Manager at Continental Audi for 11 years and understands how vital proper tires can be when it comes to getting the most out of your Audi through what can be brutal Chicago winters. In fact, Audi of America recently awarded Don and his team for achieving the best performance in the Central Region when it comes to winter wheel & tire sales. This isn't just a sales contest; it's a test of commitment to our clients' safety and the continued enjoyment of their Audi vehicles.
"This is a significant accomplishment," writes Kristin Nutter, the Director of Parts & Accessories for Audi of America.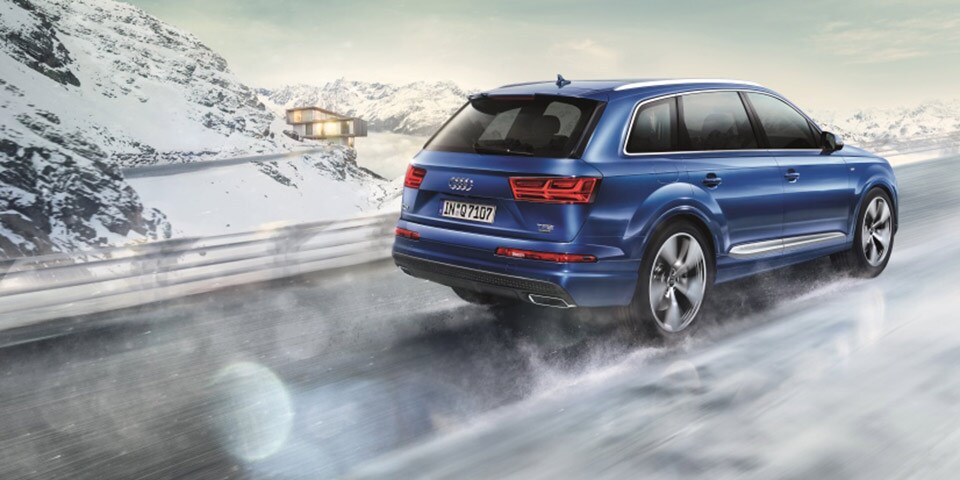 In early May, Don will be joining a select few top performers from other regions of the United States on a weeklong trip to Munich, Germany. He'll be carving through the Alps and enjoying the soundtrack of a wailing V10 motor – belonging to the R8, of course – and learning more about vehicle handling dynamics along the way.
Don's achievement is a reminder that true excellence in customer service is a cohesive effort. While his knowledge and over a decade of experience led him and his team to success, our sales & service departments are consistently making efforts to ensure that our clients never have to worry about their safety or extracting every last drop of performance out of their vehicles. From articulating how different tire compounds affect the handling and stability of a vehicle to ensuring that those tires are properly mounted and balanced, we take the entire process as a chance to educate and improve your experience with your Audi.

If you'd like to learn more about the distinction between winter, summer, and all-season tires, stay tuned for our next blog post covering the different types of tires and how they affect you and your vehicle.
Congratulations, Don!